GARMIN Olathe Soccer Complex
Nine World Class All Turf Soccer Fields provide an exciting opportunity for players of all ages and all skill levels to play the game of soccer.  Join us for league, tournaments, practice, camps and clinics.  
Welcome to GARMIN OLATHE SOCCER COMPLEX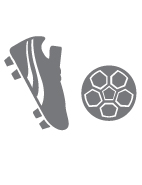 HEARTLAND SOCCER LEAGUE
Join America's Largest Soccer League for ages u9 to u19. Recreational and competitive teams play on all turf soccer fields.  Multiple divisions in all ages groups provide for great competition for all skill levels.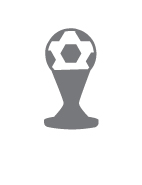 Tournaments
Heartland Soccer hosts the largest soccer tournaments in the Midwest with divisions to accomodate all levels of play.  All games are on turf at our world class soccer facility.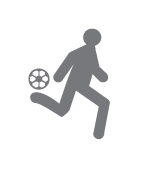 Sporting Recreational League
The Sporting Recreation League is designed for youth soccer players ages pre-k to second grade of all skills levels and offers a fun, safe, and quality soccer experience with an emphasis on sportsmanship and developing a passion for the game.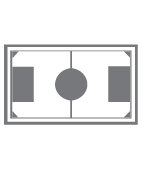 Field Rental
Want to practice, hold a camp, or tournament on world class synthetic turf?  Limited weekday and weekend times are available.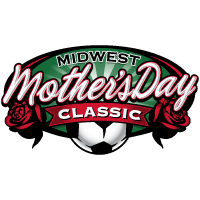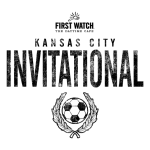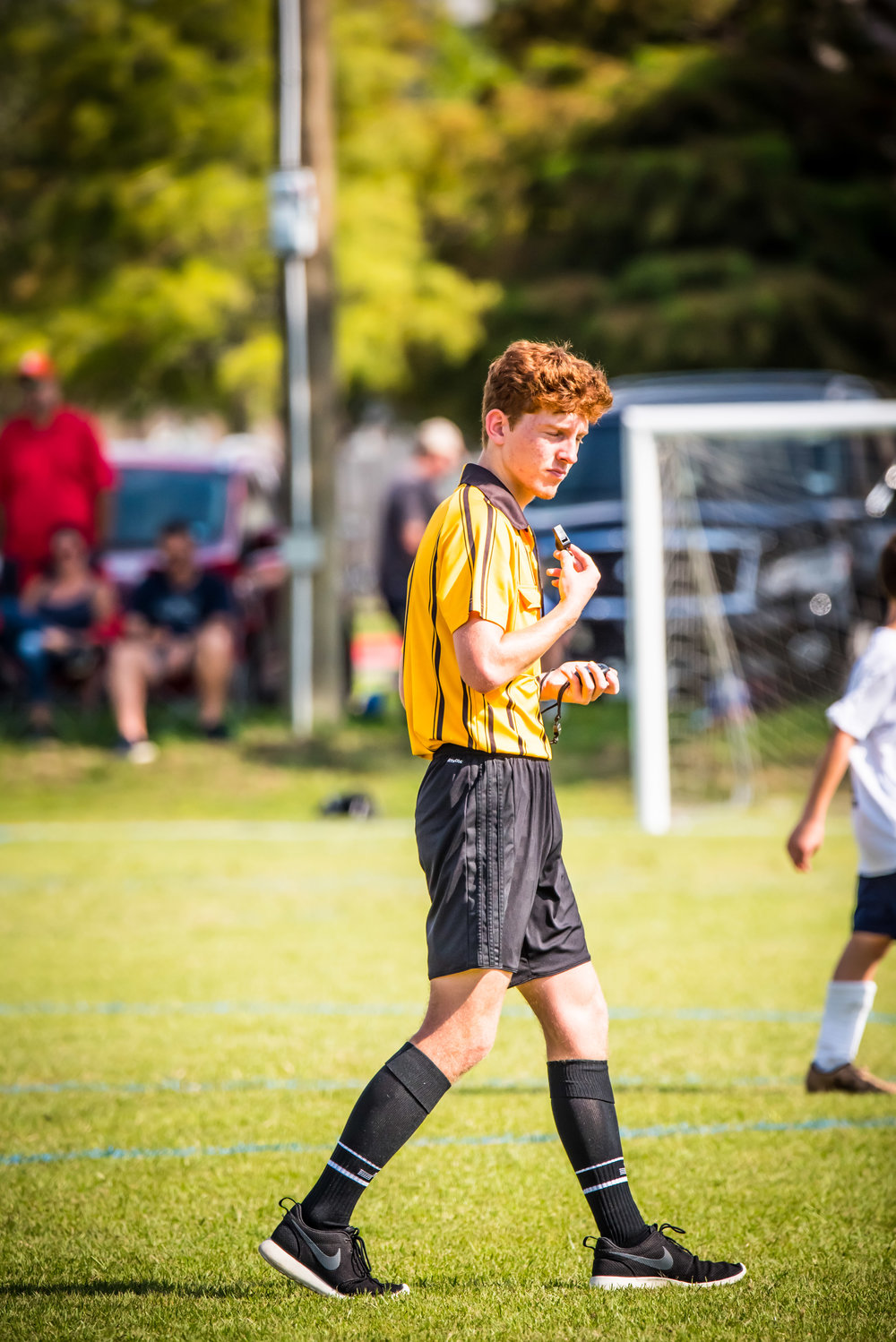 Join the growing number of Olathe Soccer Referees. This is a great way to participate in the exciting game of soccer and earn money.  
 Games for all ages are available at the 
new Garmin Olathe Soccer Complex.
2022 Referee Availability for League & Tournaments
As our local soccer community grows, the need for new and experienced referees continues. Join America's Largest Soccer League and tournament host with Heartland Soccer. More details on referee meeting schedules, training and education can be found on the Referee Classes page.
Sign Up to Become a Referee for the 2022-23 Seasons. Click here for more information
 We are excited to fully open this truly unique soccer complex.   League, practice and tournament games are underway and people can't get enough of the world class Shaw Soccer Turf, the atmosphere, and all the amenities at the GARMIN Olathe Soccer Complex including on-site restaurants and hotels.

–  Shane Hackett, Executive Director Heartland Soccer
Request Real Estate Info
West Star's commercial properties give small businesses in the southern Kansas City area a competitive and strategic retail advantage with great locations, lower CAMs, and one-on-one relationships with owners. Learn more about West Star Development here.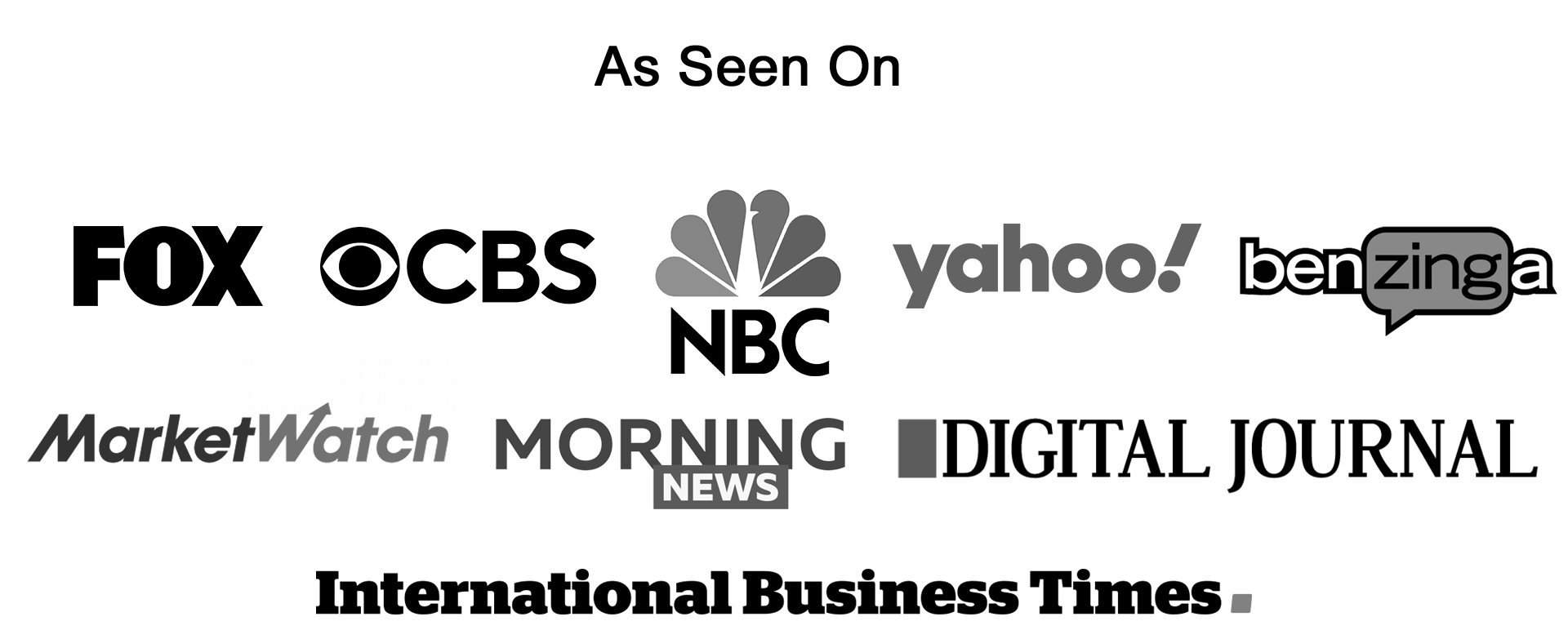 GARMIN OLATHE SOCCER COMPLEX