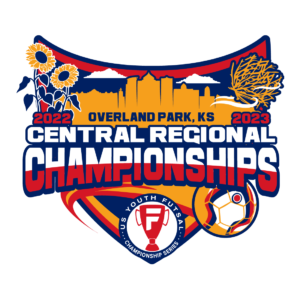 REGIONALS TOURNAMENT
Feb 17 – 19, 2023
Registration Deadline:

January 31, 2023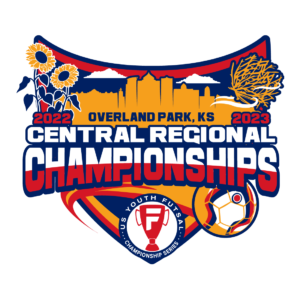 Dates
February 17-19, 2023
Age Groups
Boys and Girls U9 – U19
Game Minimum
3
Awards
Champion Team Trophy
Champions and Finalist medals
Qualifiers
USYF National Championship July 9-12, 2021
Fees
$625
Qualifier
USYF National Championship, Overland Park, KS July 7 – 10, 2023
Player Fee
$13.50 if not already registered with USYF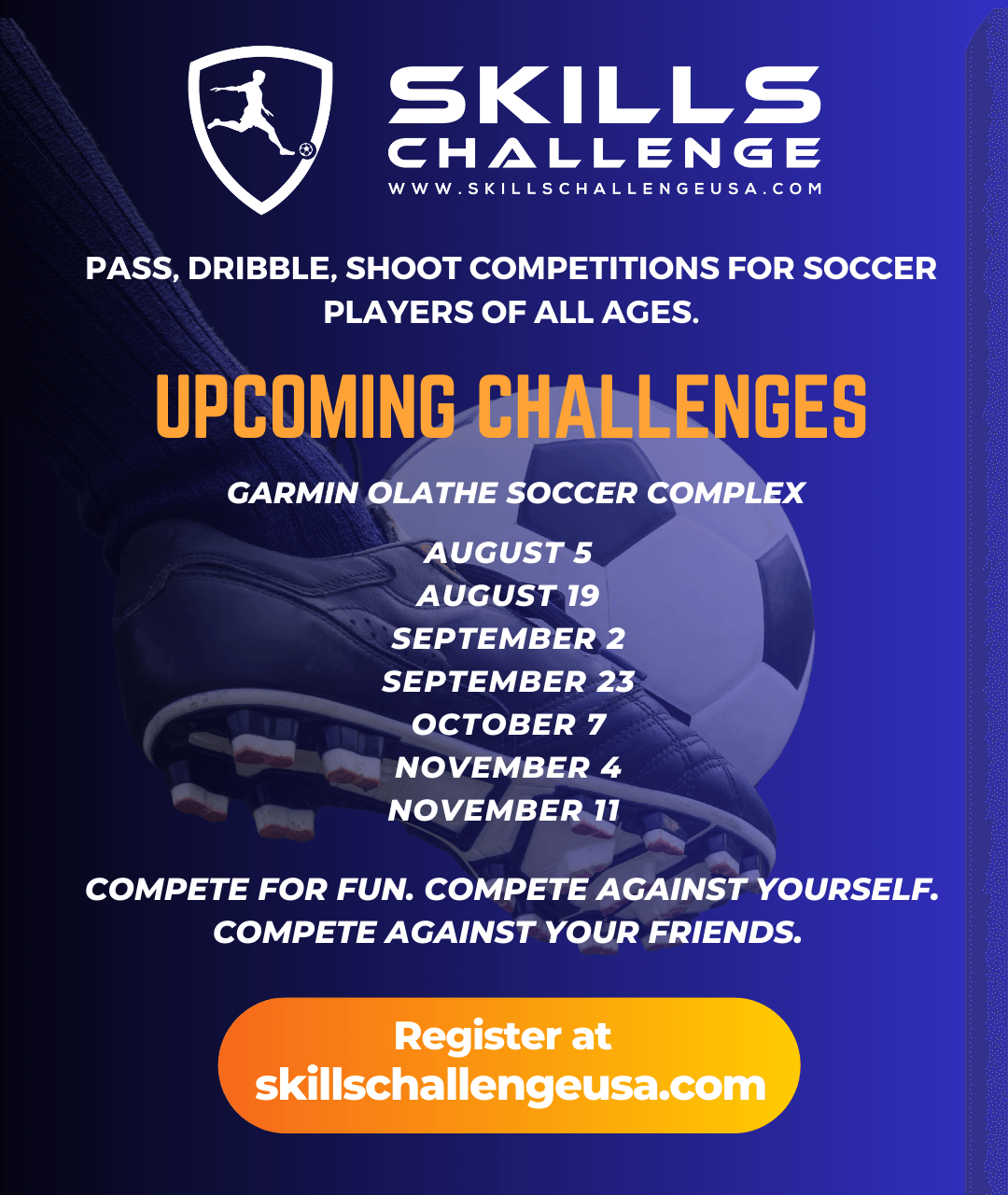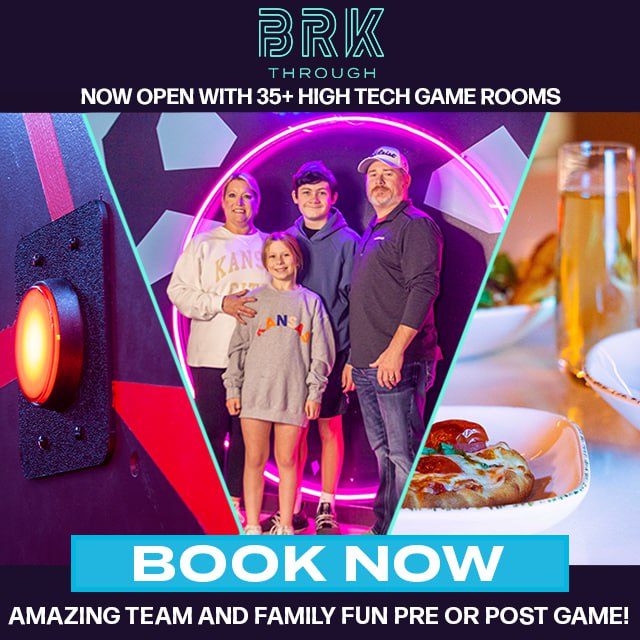 Central Regional Championships
Qualifiers For The 2023 U.S. Youth Futsal Nationals
Heartland Futsal is proud to have been chosen by United States Youth Futsal to host the USYF Central Regional Championships. There are 12 USYF Regionals across the country, providing top level Futsal teams from surrounding states to compete for the title of Regional Champion and an opportunity to qualify for the USYF National Championship in July 7 – 10, 2023.
Selection as a host of a USYF Regional indicates that Heartland Futsal has superior facilities, experienced referees, organizational experience and a trusted reputation that draws top teams to their Regional.
Tournament Information
Questions
If you have questions please contact Betsy at btimm@usyouthfutsal.com.